LATEST NEWS! 17 FEBRUARY 2017

We are pleased to present the return of the UBER OFFER!
Scroll down the page to get the details!

Some things have happened. Satanica Artists are getting increased promotion though Radio.
More details as they come to hand....watch here & our Facebook Page


The Nine Satanica Statements have been updated. Please read these before purchasing from Satanica.
(They can be found below at the end of the "About" section.)

About Satanica
Satanica was originally just a title add to our band's (Beltane) releases, from 1999 in fact. Since producing over 20 Beltane CD releases plus running Satanica for well over four years we know that we have created a good system for getting music on CD out there, so now we're working with many other bands who would like to have their CD releases handled for them & get a good return on each unit sold. Unlike many other small labels whenever a band sells a CD they actually get paid a fair amount. Our system is innovative and has kept us going since launching properly in 2009! So many others have come and gone in this time! Plus we have customers who have been with us since the early days!

Satanica has over 350 titles of release from over 270 bands, so there is sure to be something you like here!

So if you are a music buyer, remember that since the bands get paid, purchasing from Satanica is directly supporting our bands in a very real way. Everyone talks the talk about "supporting the underground", well now here's your chance to walk the walk! The deals our bands get on Satanica are set at precisely the level our own band would expect/hope to get from other labels!

The Nine Satanica Statements

By purchasing a release from Satanica it is deemed that you have read, understood & totally agree with the below nine statements
.
Essentially, they represent our Terms & Conditions of purchase.
(1) All releases (excluding the DVD case style & a few other exceptions) come supplied in a choice of:

Slimline Case artwork with case supplied or Full-sized Jewel Case art, shipped without case

(2) We will contact you, by email, to confirm your order and preferred artwork style (see above).

The default will be the Full-sized Jewel Case Art option if we do not hear back from you within five (5) days.

(3) Unless otherwise noted all CD prices are $16NZD for EP/MCD length & $20NZD for album length plus s&h.
(4) Although Satanica releases are not limited edition per se, the reality is that these underground bands seldom sell more than 10 copies.
Therefore: Owing these releases is very exclusive & naturally these are short run releases.
Which means, by necessity, they are on recordable media and are essentially hand crafted.
This does not mean they are "cheap" or "shitty". Consider them a boutique hand made product.
If you have any concerns about the product you are considering purchasing feel free to watch this video.
SATANICA RELEASE EXAMPLE

(5) For CD releases our shipping price is currently 1 cent, so that's basically free!

We endeavour to send out orders within a few days of receiving them. However, since Satanica is a
small underground label - which generates very little income - sometimes "life situations" can get in the
way of this. Nevertheless, we like to keep our customers satisfied so if your order is not shipped within
ten (10) days of receiving a message back about your preferred case selection we will include some
extra product for free with your order.

(6) Important: The prices are in NEW ZEALAND DOLLARS, not USD. Which means they are less expensive than they look!!

(7) All purchasers of Satanica's releases receive a virtual "Loyalty Card". Buy 5 releases (excludes certain special offers) and get one FREE!!
The free choice includes any conventional Album or EP release only.

(8) Upcoming Releases are now listed on Satanica's Facebook page. Click this text.
(9) BANDS: If you would like your band/project to be released by Satanica, go to this page http://www.satanica.org/joinus.php
NEW RELEASES
These will be displayed on the front page for at least a month. Click on the release dates to go to genre page.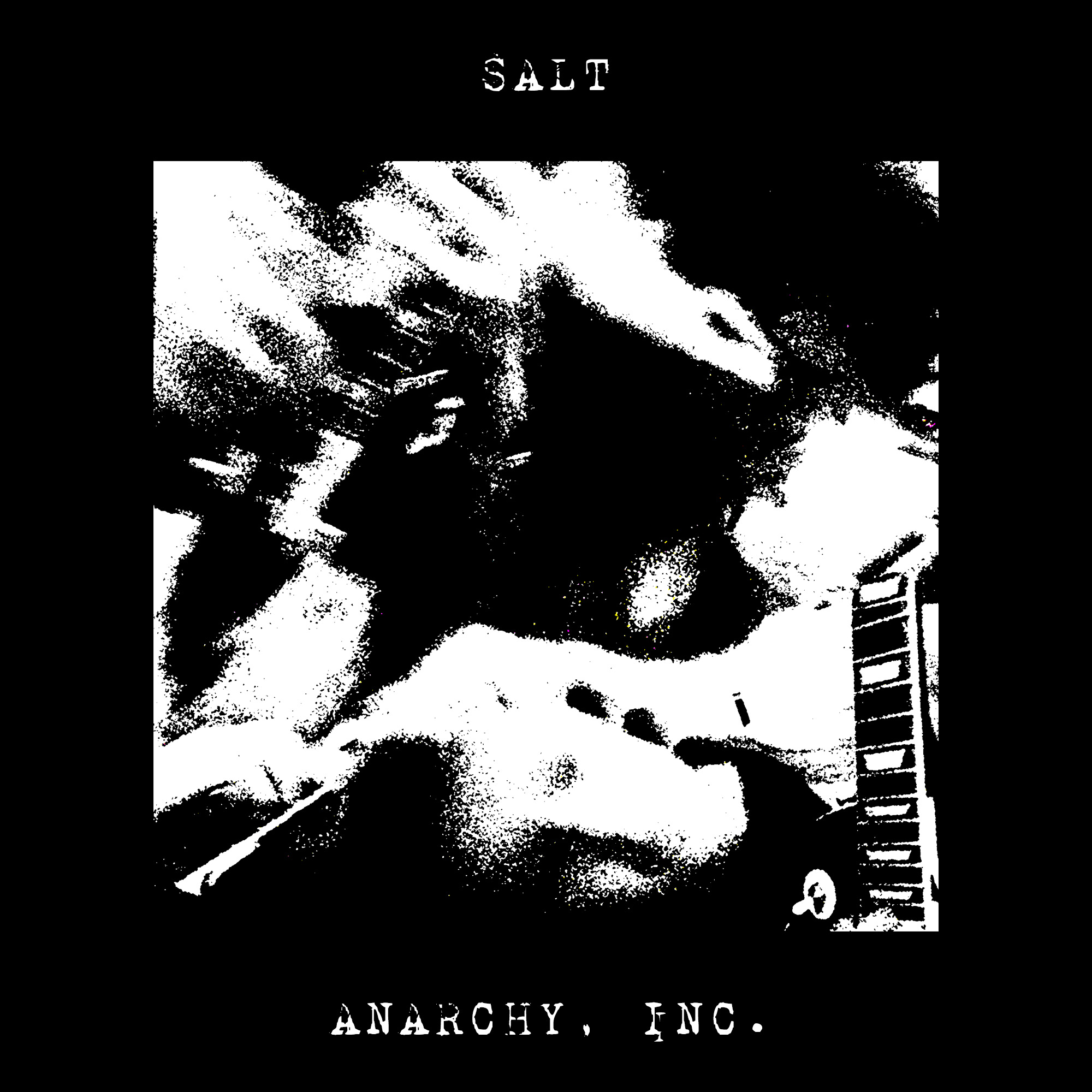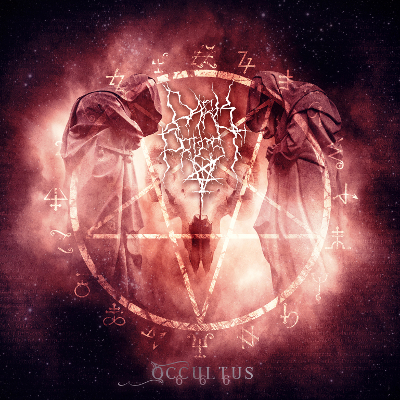 Released on December 25th Released on December 24th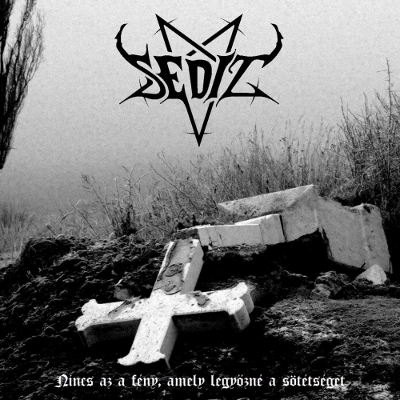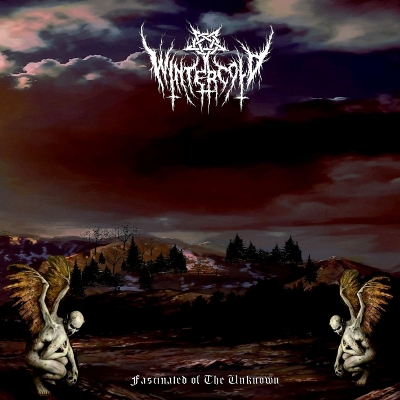 Released on October 31st Released on October 29th


Use the Youtube Playlist here to preview recent Satanica releases.
(Not very up to date at present, but we'll see to that at some stage.)

You can also listen to older ones still on the Soundclick Player below.

If we have not yet placed a song here from the band you are interested in you are welcome to email us at xanataph@gmail.com & we'll send you a sample track!
SATANICA UBER OFFER
We are pleased to present the return of the UBER OFFER!
Purchase
ANY
Satanica release & receive a free
download code
for the new '
Beloved'
album by
AllTears.We have ten of these codes. Each code is exclusive and can be used only once.
This Uber Offer will run until all ten codes have been given away.

This offer also includes the purchase of Xatanica Black releases!

In the case that you actually buy the physical copy of 'Beloved', we'll send you a digital version of Beltane's 'Darkgodbeltane' EP instead!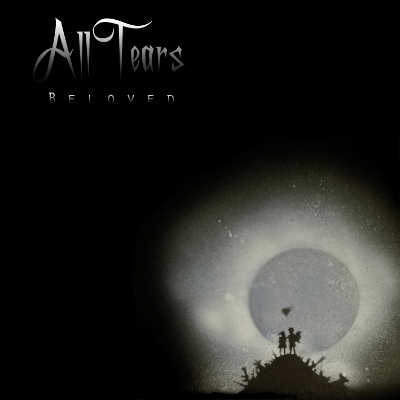 Current Satanica Feature
SOUNDS OF VENGEANCE

Other Promotions & Offers

OUR GENERAL AND ONGOING FREE BONUS

THE SPECIAL EDITION OF THE 'MOST UNHOLY CONVERGENCE II'
Yes, that's friggin' right. With ALL retail purchases you'll receive the Special Edition version of the
'Most Unholy Convergence II' Uber-Compilation absolutely free!
This will be replaced by the Most Unholy Convergence III S.E. when it is released later in the year.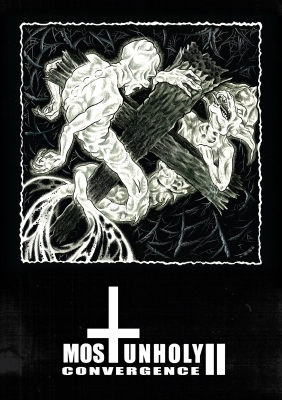 This applies to all retail orders except certain Uber Offers.
Return customers will be offered the choice of extra MUC II S.E. copies or other freebies!